MindBuffer's Projection Mapper is a playful, collaborative, my-first-projection-mapping experience where visitors can learn about one of the more exciting and emerging new media techniques in an inviting, hands-on environment.
As a part of Scienceworks' award-winning Beyond Perception exhibition, the aim of the installation is to offer visitors an interactive, behind-the-scenes experience of projection mapping. With a simple and intuitive touch-screen user interface, easy access to the installation's soundscape audio data and a thoughtfully designed centerpiece sculpture visitors are inspired by the realisation that they too can be a part of this futuristic field of visual arts.
Drawing from extensive experience and expertise in the fields of both Projection Mapping and user interface design, MindBuffer has delivered an approachable, empowering experience inspiring the next generation of new media artists. The interface assumes no prior knowledge of existing projection mapping techniques and facilitates a fun and intuitive experience for participants of all ages.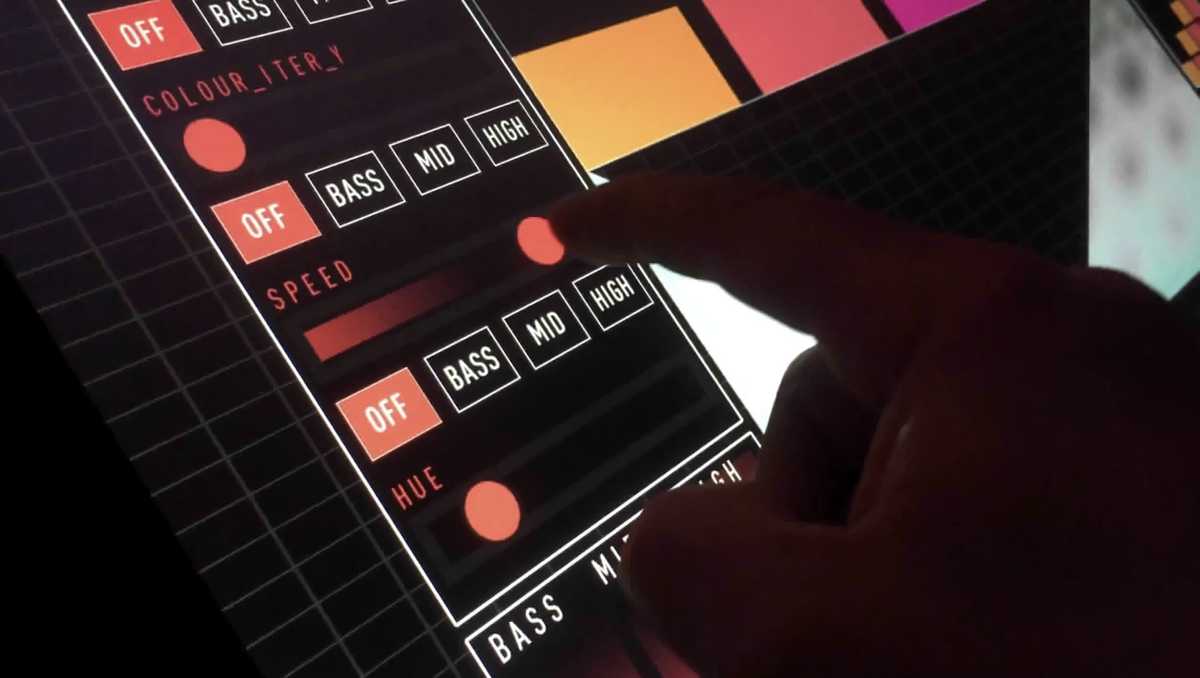 The project was developed using a fork of OpenFrameworks with some improvements to touch input handling, a custom GLSL shader pipeline and a heavily purpose-driven modification of ofxPiMapper.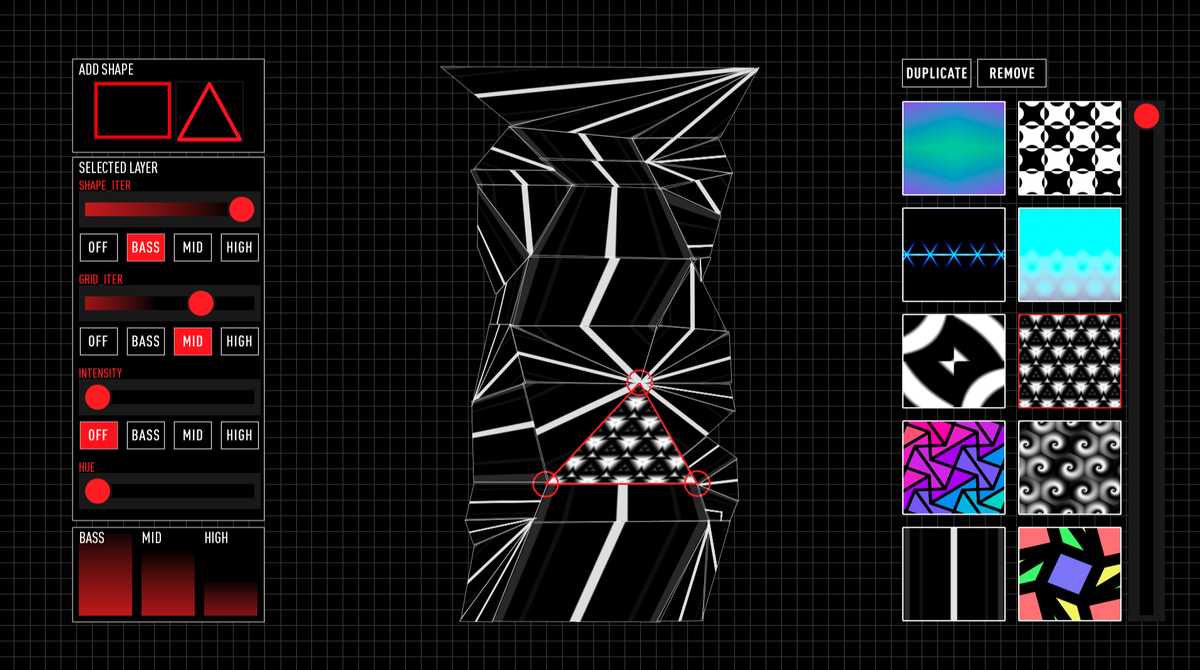 The Beyond Perception exhibition, hosting multiple installations by MindBuffer, went on to win the Victorian Premier Design Award in 2018 for Best in Category Winner for Communication Design.
If your company or institution is interested in delivering an interactive, awe-inspiring and/or educational experience as a part of an upcoming project, feel free to get in touch.
Credits
Client: Museums Victoria
Exhibition: Beyond Perception
Production: MindBuffer
Software Development: MindBuffer & Tom Gowan
Video Production: Joshua Batty
Photography: Fran Parker & Museums Victoria
Filming: Museums Victoria & Joshua Batty