As part of Melbourne Music Week, MindBuffer presented an immersive laser installation inside the iconic St Pauls Cathedral in Melbourne, Australia.
MindBuffer's research division was asked to create a system that would integrate and drive a very unique laser display setup. The laser installation featured 2x 3.5-watt KVANT laser projectors and a red laser array constructed in the shape of a triangle. Along the triangle were 60 evenly spaced individual laser diodes that could be individually controlled.
Special attention was placed on creating patterns that could integrate well with the hypnotic techno of the evening, but also allow for interplay between the laser sources while responding in realtime to the lighting designers.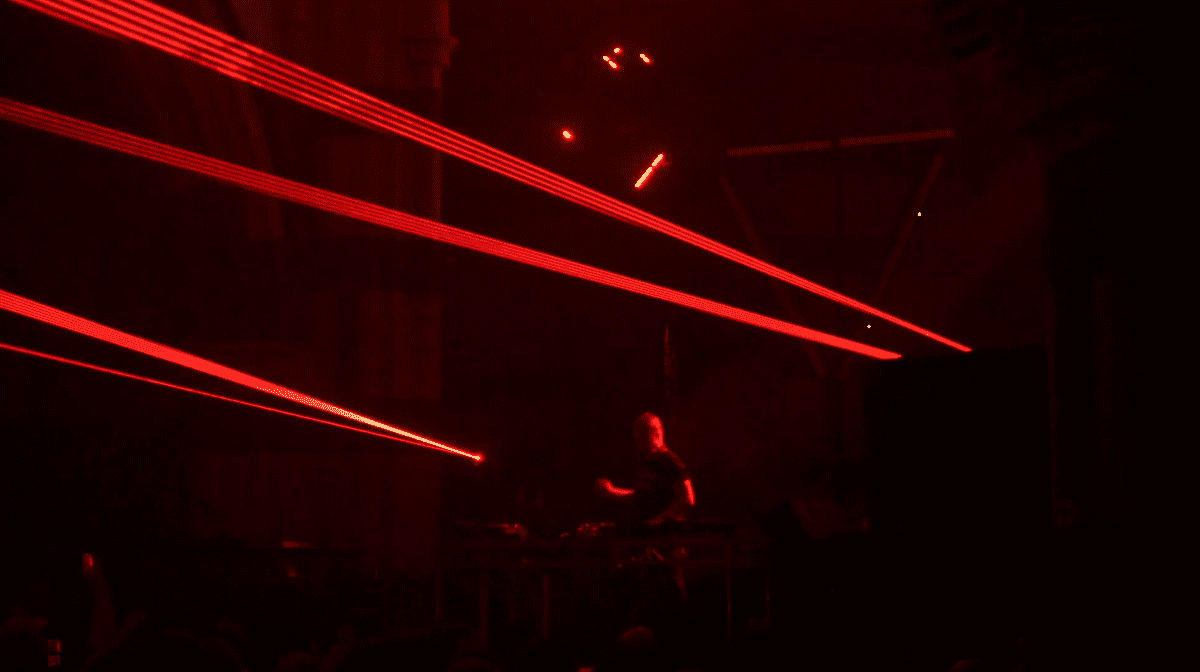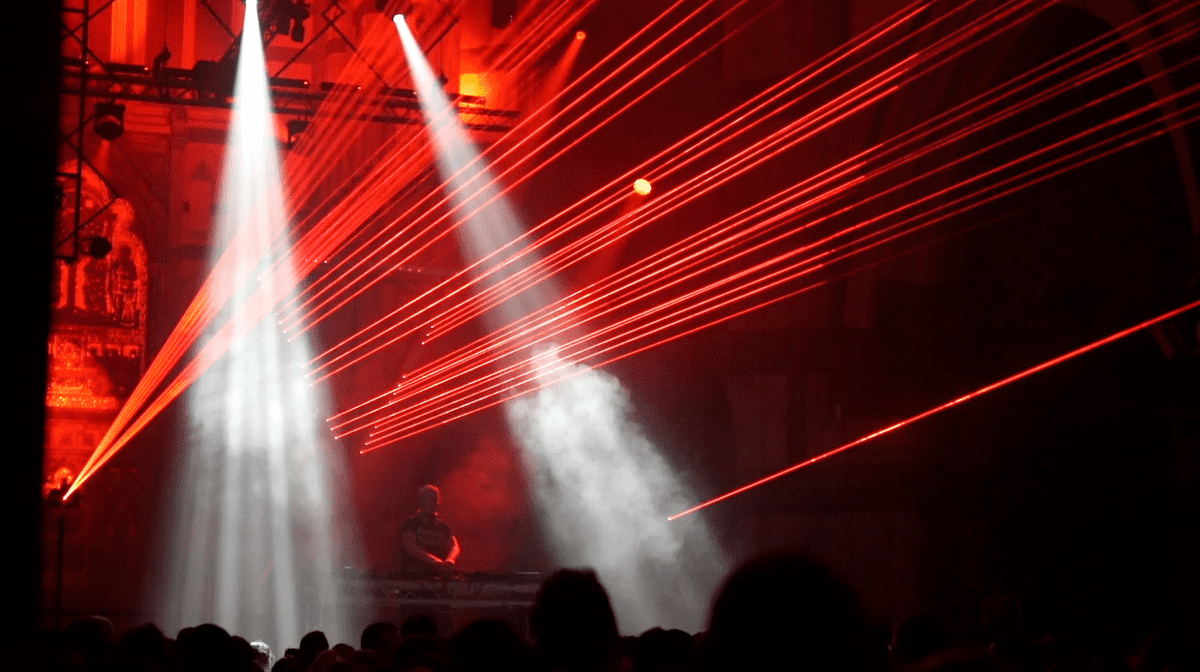 Credits
Production: MindBuffer
Lasers: Lumina Visual Productions & Joshua Batty
Software Development: MindBuffer
Filming: Ben Willis
Special thanks to Stable Music and Melbourne Music Week.